The holiday season is one of the most-traveled periods of the entire year. People drive and fly across the country or around the world to visit friends and loved ones. It's wonderful to have those you care about coming to visit, but it can also be very stressful if your home is in disarray. Even though you tell yourselves that people won't really care about what your home looks like, there's always that fear that they'll judge you if your house isn't ready for guests.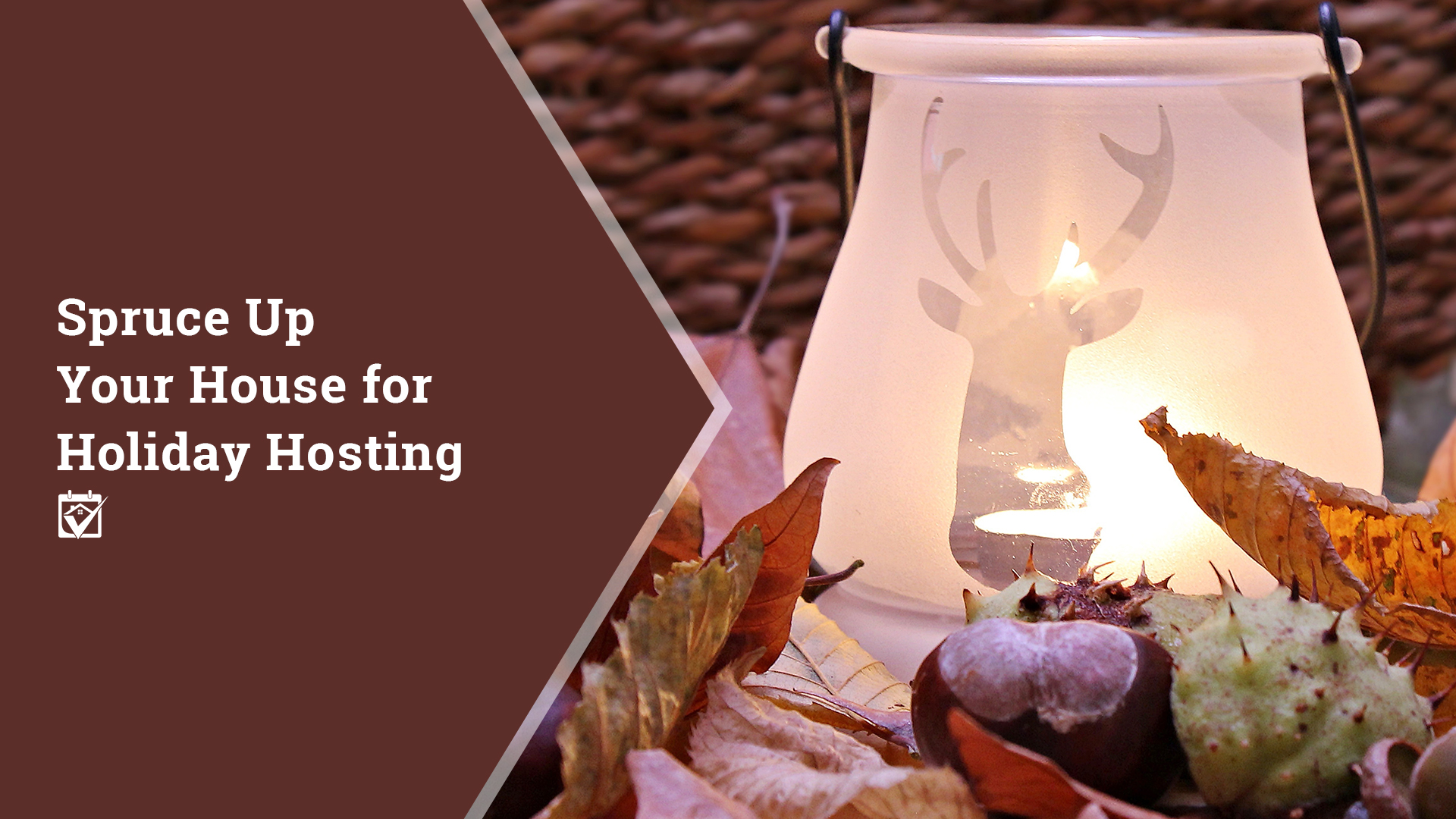 You don't have to worry, though. There are a number of ways that you can make your home more festive in preparation for holiday visitors. Here are just a few suggestions to help get you started.
Rearrange the Furniture
Even something as simple as rearranging some of the furniture can have a big impact on the look of your home when company arrives. Changing the positioning of couches, chairs and other large pieces can open rooms up and make them seem more inviting to your visitors. Best of all, you can easily focus the changes around a Christmas tree or other holiday centerpieces to really tie things together and create a unified holiday look. Once your guests leave, you can either move the furniture back to its usual spots or leave it where it is to keep the new look going throughout the year.
Clean Up the Outdoors
If you're lucky enough to have outdoor space, or a single family home with a yard, another place that you can make a big impact is cleaning up around the outdoors. Rake and mulch leaves, clean up flower beds, trim back trees and bushes… do whatever needs to be done to get everything looking great before the temperatures drop too low. Some plants and trees need to be "winterized" with pruning or covering in order to survive the colder temperatures. Get this done before the temperatures dip below freezing, or consult with a gardener. If possible, you may even want to clean the bricks or siding and clean out your gutters. While you're up there, you may as well install some hangers for holiday light strings, too!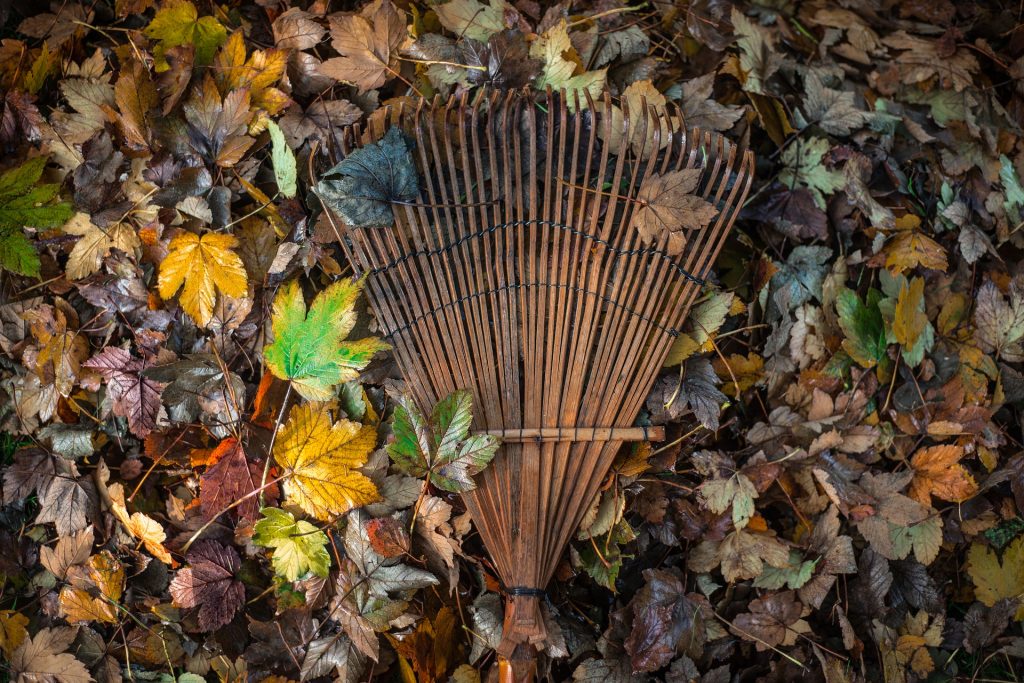 For those of you living in apartments with balconies or a terrace, you may want to decorate with compact winter plants like evergreens, or you may want to make preparations now for installing your holiday decorations (if allowed by your building) ahead of the holidays, so that installation is simpler and easier.
Update Your Accents
One quick and easy way to change up your home for the holidays is to switch up the accents of your interior decor. A carefully chosen throw blanket, new throw pillows, candle-holders and small decorative items, seat cushions, or even different utensils can go a long way to creating a warm and welcoming holiday environment without too much expense. Retailers like Crate and Barrel, Pottery Barn, Williams Sonoma, and even Ikea do a fantastic job of presenting holiday decor ideas, and are good sources for the items you'll need to make the look happen. Or you can scour their catalogs for the ideas and then find similar items more cheaply on sites like Overstock.com.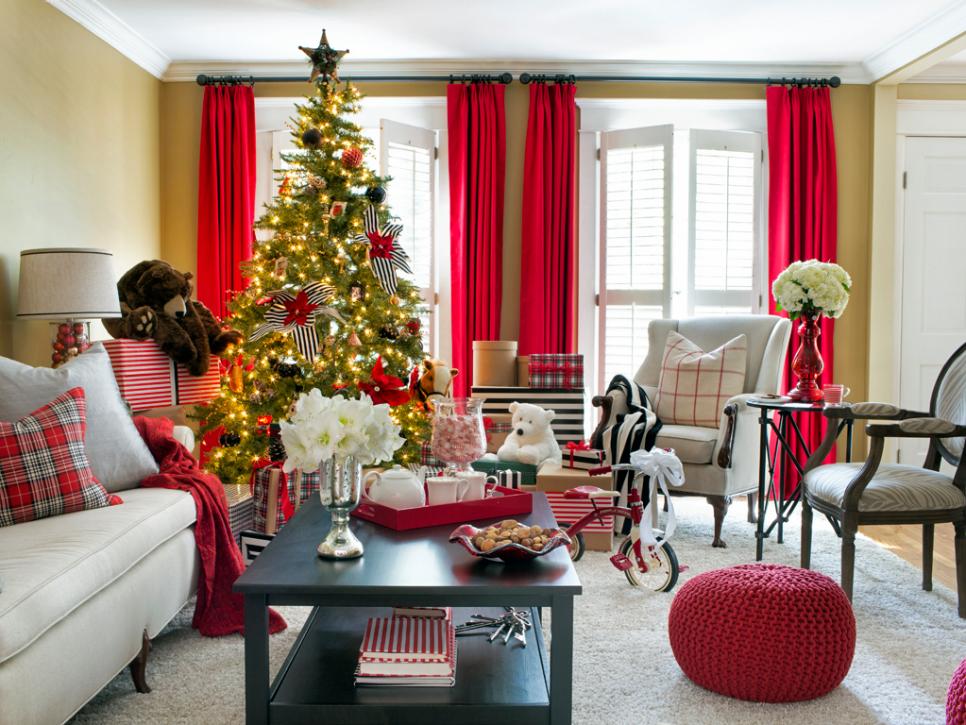 Another small change that can make a big impression is to change the accent colors on your home by painting the doors and shutters, or even an interior wall. This option isn't right for everyone since it's a permanent change, but for those wanting to update the look of their home it can make a big difference. While the color you choose is dependent on the color of your home and your personal preference, going with red or green can add a splash of holiday flair that will still look great the rest of the year through.
Spruce Up the Floors
If your carpets are stained, worn or otherwise need a refresh, don't just install a similar carpet in their place: Consider going for woodgrain vinyl slats or laminate wood flooring instead. These flooring options add the beauty of a natural wood floor without the frustration, standing up to stains and other issues while requiring significantly less work to maintain. Best of all, a change to a wood look near the holidays can enhance the charm of your home when your visitors finally arrive.
Change Your Decorating Style
Consider ditching the tired old holiday decorations that you put up every year and go with a bit of a different look this time around. If you usually go cartoony, consider something classier like white lights and pine accents. If your decorations are usually sparse, do something a bit more over the top this year. It doesn't matter how you refresh your decorations, just give your visitors something to see that they haven't seen before. While this is especially effective if combined with other updates to your home, you can still wow your guests just by subverting their expectations of your holiday décor.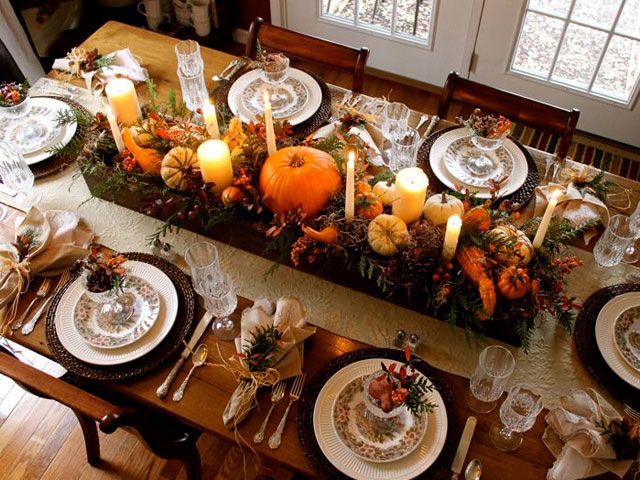 Bring in the Pros
If you can't come up with a solution you like, and you have the budget, consider bringing in a decorator to help you find the holiday updates that work best for your house. If you need to be connected to any professionals (decorator, flooring pro, gardener, painter, necessary to execute the suggestions presented here, make sure to get in touch with me for a referral to a trusted professional!