Ready to buy now?
Or maybe you're just thinking about it and would love more information to help you plan?
Schedule a one-on-one consultation today!

Hiring a trusted, dependable and knowledgable agent is the first step in your journey of buying the ideal property. Many buyers make the mistake of waiting much too long before consulting with a capable agent, losing valuable time or making the process more difficult than it has to be. It's never too early to get the information you need.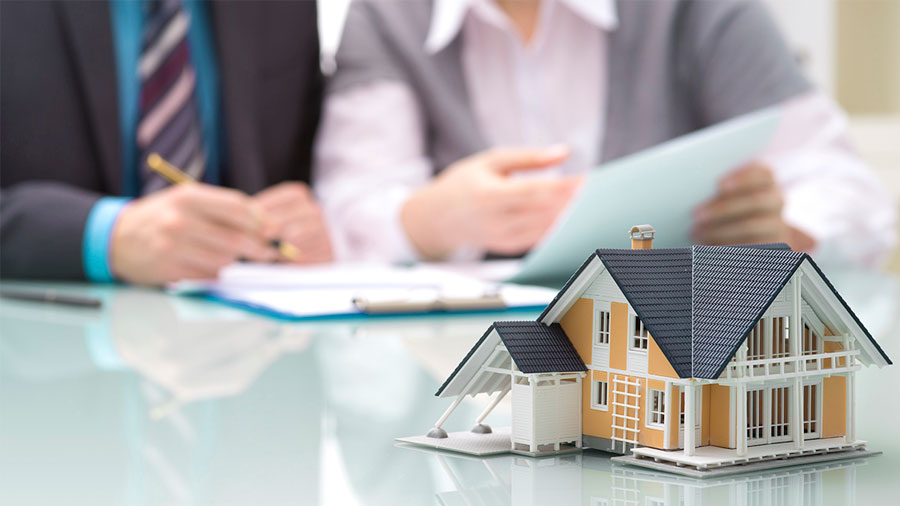 During our consultation, I'll go over every detail of the buying process, answer all your questions, and learn everything I can about your goals, desires and circumstances so that you can make the right decisions, and I can be the advocate you need in your corner!